Good Morning! Hope you are all happy and well.
It's time for another fab showcase over at
Milk Coffee
and this time our theme is Vehicles.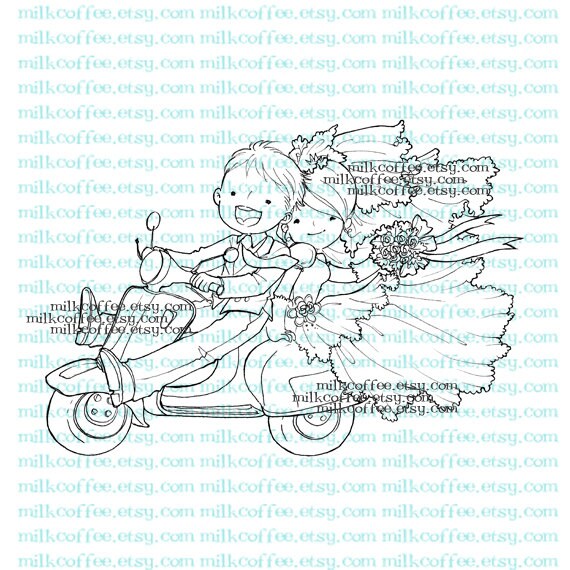 .
Here's my card made with Couple on Scooter, oooh! I love this image and what a joy to colour.
I used: Pro's, Spec's & Prisma's
Prima paper pad
LOTV sentiment
Ribbon & flowers from stash
My lovely teamies have made some gorgeous cards, please pop over and have a peek.
Hope you all have a lovely day.