Good Morning. Hope you are all happy & well.
This is scheduled as I'm at the GNPE craft show at Harrogate demo'ing for
Little Claire Designs
So if you you are going over the weekend, pop by and say Hello, me and the Little Claire's team would love to see you.
Today's sketch over at Sketch Saturday was designed by ME although the original looked nothing like this lol! it was a pencil drawn one. Our super talented Jen prettied it me up, Thank You Jen.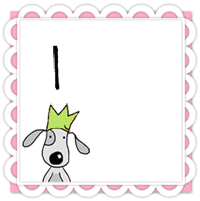 A bumper set of four stamps:
Loverly Jubblies, Robert & Daisy
Here's my sketch, please feel free to flip it, rotate it and add embellies where ever you like.
Craftwork Cards sentiment
Pins, & ribbon from stash
Hope you will join us this week, can't wait to see what you create. Hop over to the blog and check out my teamies gorgeous cards. Ooh! they are a talented bunch.
Hope you have a lovely weekend.